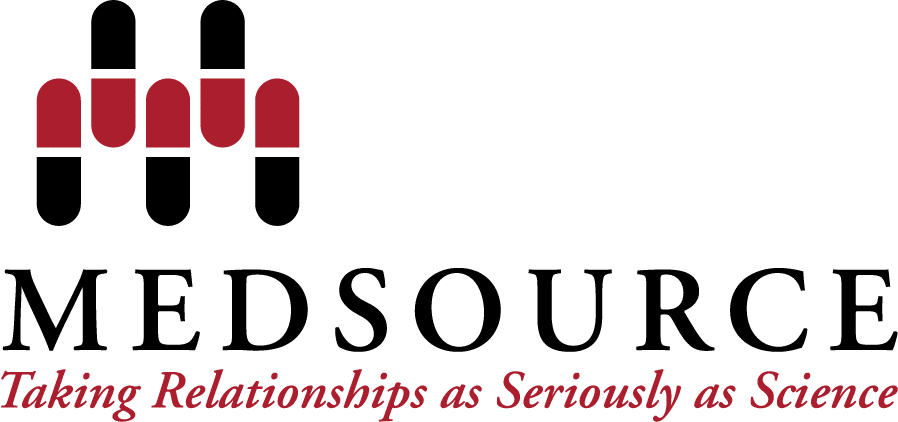 HOUSTON, May 28, 2019  — Houston-based MedSource, an award winning, full-service clinical research organization, announced the appointment of Scott Hannas as the company's Vice President, Operations. Hannas will be responsible for continuity in the onsite execution and delivery of work while being a key member of the executive team, building on the Company's strategic plan. Established to ensure that operations are scalable, the role of Vice President, Operations will focus on driving increased value for pharmaceutical and biopharmaceutical clients while providing the best service and highest quality in the industry.
"I think MedSource is a great fit for me because it is a company focused on relationships, trust, integrity, and strong values," says Hannas. "I am proud to be working for such a company and look forward to building something special here."
Hannas brings to MedSource a broad base of oncology experience within the pharmaceutical industry. During a 27-year career at Eli Lilly and Company, Hannas held numerous roles in sales, marketing, clinical operations, medical affairs, and health outcomes. Following Eli Lilly, Hannas has spent the last year in a Senior Medical Science Liaison role with Immunomedics. There he experienced working with a small start-up preparing to launch both a new company and a new treatment option for patients with metastatic triple-negative breast cancer. Hannas received both a B.A. in Business Administration and an M.B.A. from Baylor University in Waco, Texas.
Eric Lund, president, and chief executive officer, MedSource stated: "We are thrilled to have Scott join our team. His experience, coupled with his integrity and determination, is a winning combination that will serve our staff, our partners and our executive team well. We also believe his specialized experience in oncology will bring new perspectives to accelerate MedSource's growth and service offerings as a fully transparent and flexible CRO."
About MedSource
MedSource is an award winning, full-service clinical research organization (CRO) focusing on complex study designs and complex diseases with a particular expertise in oncology, central nervous system disorders, and rare diseases. MedSource builds strong relationships with clients by serving as a trusted advisor and providing end-to-end solutions for clinical trial execution. With offices throughout North America and the United Kingdom, the company's focus on quality, flexibility and transparency has been foundational to its growth. www.medsource.com