By bringing stability and experience to your project, our people consistently deliver results with the focus we demand and the quality you deserve.
We are a full-service clinical research organization (CRO) with a focus on complex diseases and study designs. Our focus on the complexities of research has given us depth of experience in numerous therapeutic areas, as well as supportive care indications. In addition to strong expertise in oncology, neurology/CNS, and rare/orphan diseases, other areas of therapeutic expertise include endocrinology, infectious diseases, transplant, respiratory/pulmonary, urology/nephrology, pain management and many other challenging treatment indications. MedSource also has a strong portfolio of early clinical development in first-in-human studies and more than 300 phase I programs.
With over 20 years and 700 clinical trials executed globally across all phases (I, II, III, IV), our clients trust that we will get the job done with minimal management required. As a full-service CRO, MedSource understands what is needed to advance a therapy through each stage of the clinical development process, from first-in-human phase I, to pivotal registration phase III trials. Our teams are passionate, genuine and critically focused on integrity and results. With experience and stability a key to project success, the team you meet at the start is the team that works on your project. At MedSource we strive to utilize our experience to build trust through transparent processes and custom solutions that suit each individual client's needs.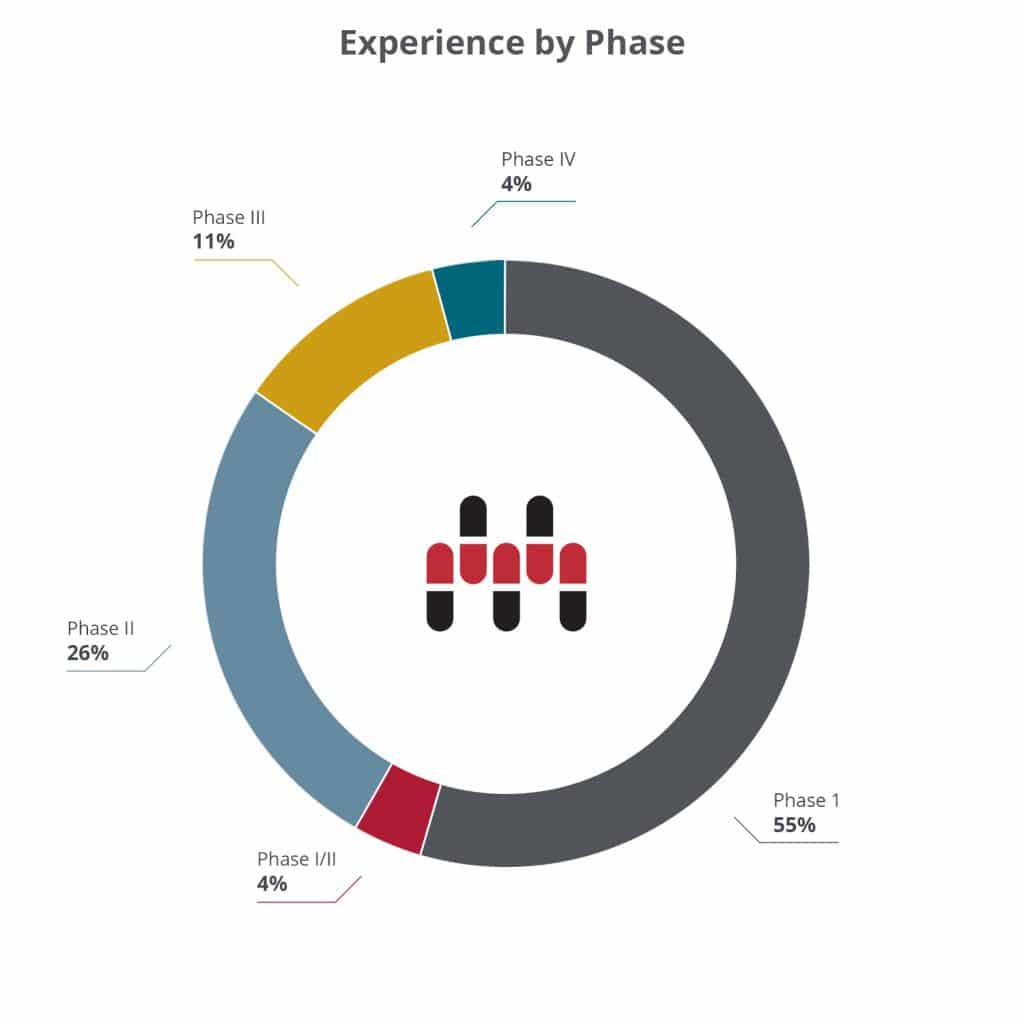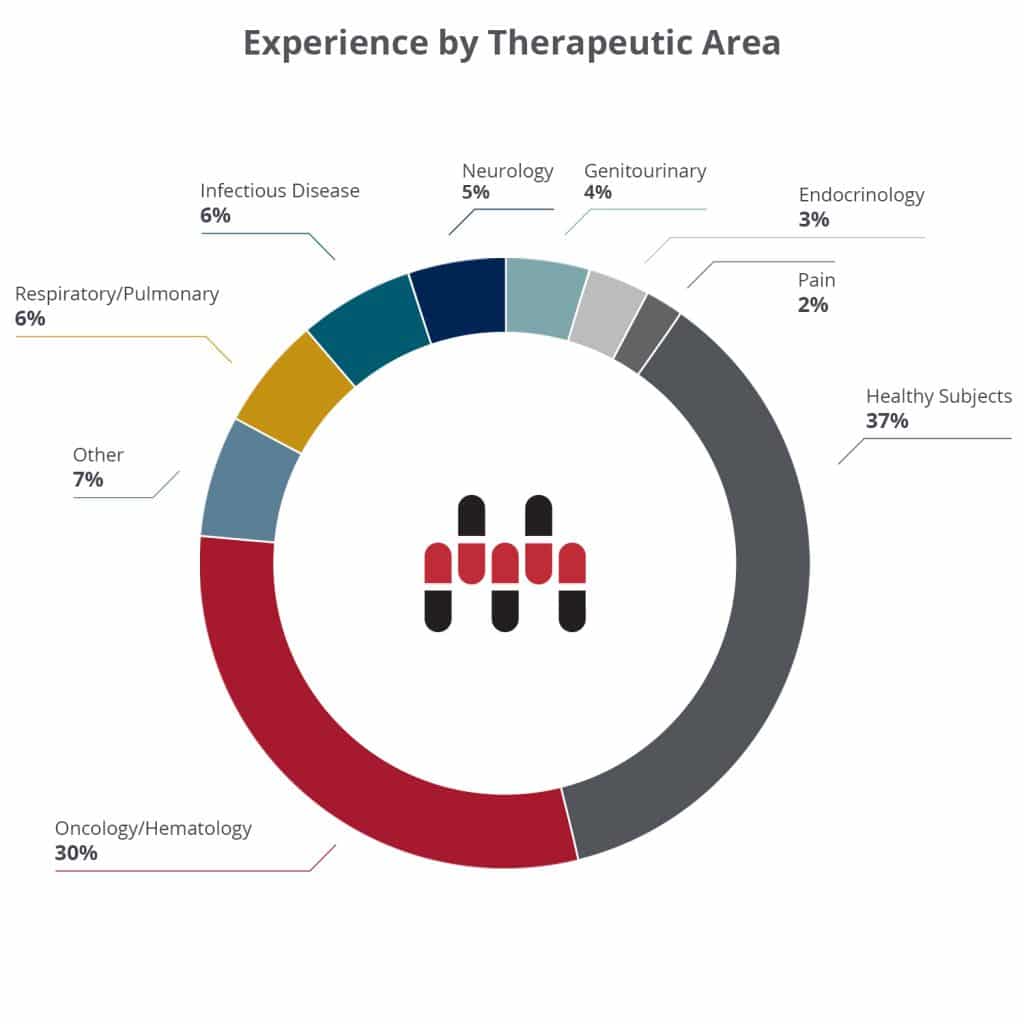 Check out these pages for more information about key areas of expertise and recent case studies:

Oncology

Neurology

Rare Disease