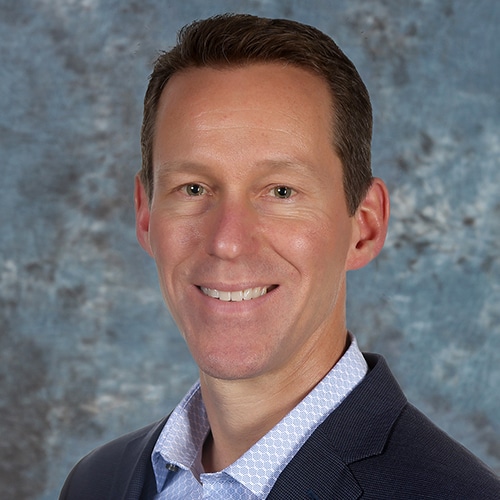 Scott Hannas joined MedSource in April 2019 to serve as Vice President of Operations. Scott has overall responsibility for Clinical Operations, Medical Affairs, Corporate Operations, and Biometrics, which includes Statistics and Data Management.
Prior to joining MedSource, Scott completed a fulfilling career of 27 years at Eli Lilly and Company. Scott brings to MedSource a broad base of oncology experience as his career spanned 10 different roles across sales, marketing, clinical operations, medical affairs, and health outcomes. He has extensive oncology drug development experience that includes pre-clinical, first-in-man, and phase I-IV clinical trials, as well as post-marketing development. Throughout his career, one of Scott's areas of focus was serving in customer relationship management roles.
After his time at Lilly, Scott had a brief stint at Immunomedics. This provided him with the experience of working with a small start-up company where he prepared to help launch both a new biotech company, as well as a new treatment option for patients with metastatic triple-negative breast cancer.
Scott graduated from Baylor University with both a Bachelor of Arts and a Master's in Business Administration.