Did you know that there are more than 7,000 rare diseases known to date? Defined by Congress under the Orphan Drug Act of 1983, the definition of rare disease in the United States is a condition that affects fewer than 200,000 people. In Europe, rare disease is defined as affecting fewer than 1 in 2000 people. Other countries have their own official definitions of a rare disease, but one thing remains the same: the cumulative impact of rare diseases worldwide is significant affecting 350 million people.
Rare Disease Day was created due to the lack of treatment, social networks, and support for many rare diseases. On Rare Disease Day, people around the world come together to raise awareness of rare diseases and the impact of those affected. Today, we want to share more about Rett Syndrome by telling the story of MedSource team member, Brandon and his younger sister, Caitlyn, who suffers from this rare disease.
80% of rare diseases are caused by faulty genes, and Rett Syndrome falls within that statistic. Rett Syndrome (RTT) is a unique non-inherited genetic neurological disorder that is first recognized in infancy and seen almost always in girls. The rare disease leads to severe impairments affecting nearly every aspect of life. Its hallmark is the near constant repetitive hand movements while awake, which is something Brandon's sister, Caitlyn, is no stranger to.Caitlyn's cognitive assessment, like most Rett girls, is complicated, but she understands far more than she can communicate evident by her bright and attentive eyes, and her ability to express a wide spectrum of emotions. Caitlyn's family continue searching for a cure and raising awareness for her rare disease.
While the Orphan Drug Act has increased the development of drugs for rare diseases, only 5% of rare diseases have an FDA approved treatment.
There is currently no FDA approved treatment for Rett Syndrome, yet clinical trials are taking place to identify drugs that can improve the side effects of the rare disease and possibly treat it. There are currently 162 girls enrolled in clinical trials for drugs to improve or treat Rett Syndrome in 14 locations. Many of the current participants are actually repeat patients who have had positive experiences with prior clinical trials. The patients who participate not only receive a treatment that can potentially improve their quality of life, but also generously assist those who will be diagnosed in the future.
On Rare Disease Day, and every day, we are proud to stand with Brandon, Caitlyn, their family, and all those affected by Rett Syndrome and other rare diseases to bring awareness to the causes and treatments and to help fight for improved lives for rare disease patients worldwide. Join us on Rare Disease Day and #CareAboutRare.
To find out more about how you can make a difference in the lives of families like Brandon and Caitlyn's and support Rett Syndrome, visit www.rettsyndrome.org/make-a-difference.
To learn more about Rare Disease Day, visit www.rarediseaseday.org.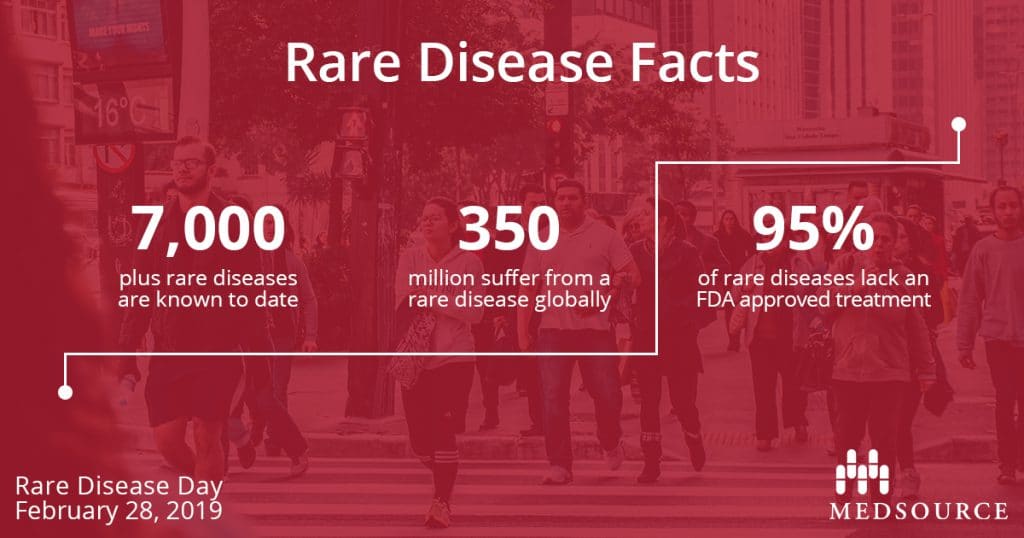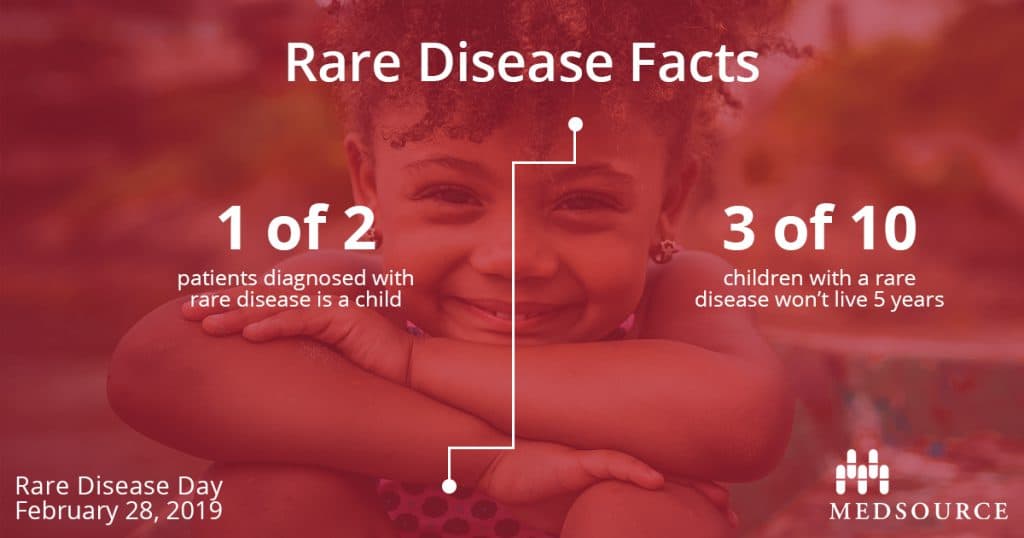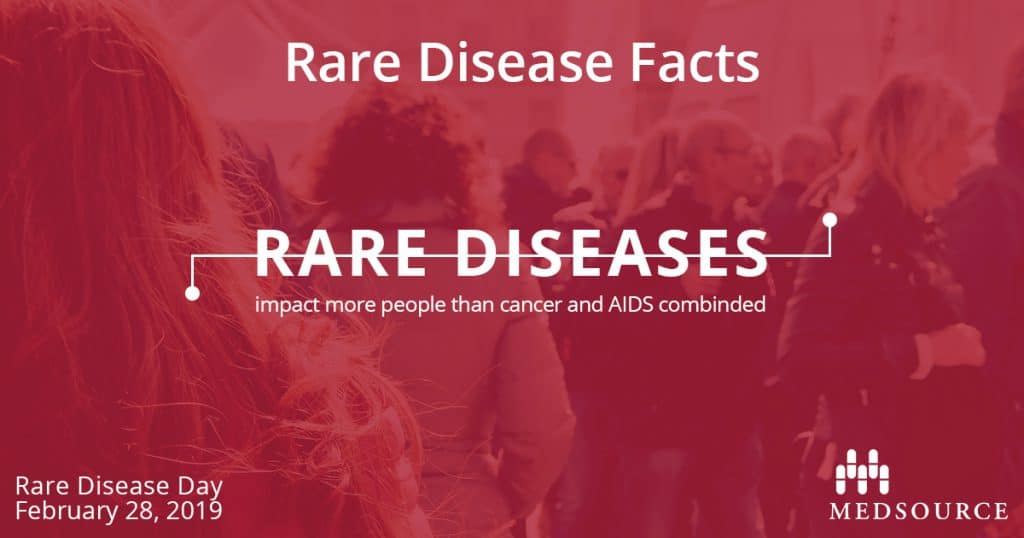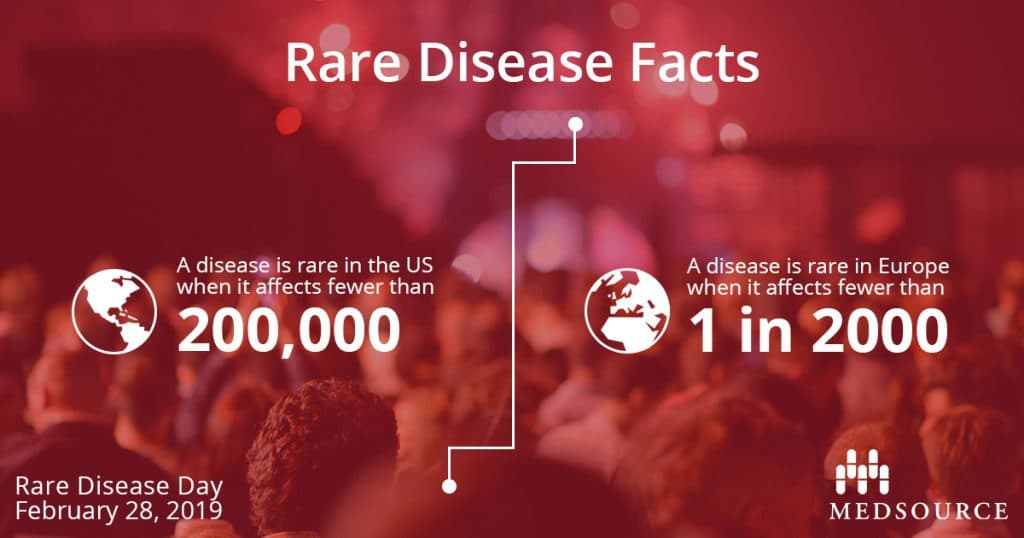 Sources:
National Center for Advancing Translational Sciences