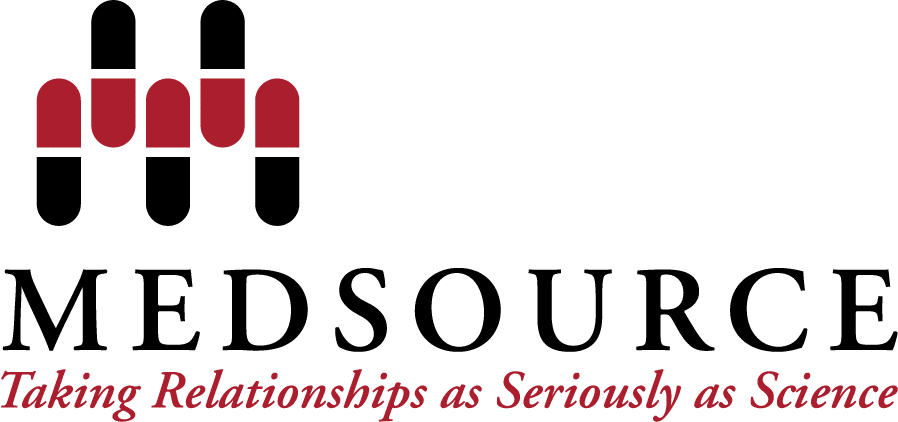 HOUSTON, June 18, 2019  — Houston-based MedSource, an award winning full-service clinical research organization, announced the appointment of Zoran Antonijevic as Head of Biometrics and Susan Hale as Director, Data Management to lead the efforts across biostatistics, statistical programming, data sciences, and data management. The pair will focus on providing strategic input, support, and coordination of data management activities for pharmaceutical and biopharmaceutical clients.
In addition to being former chair of the Drug Information Association (DIA) Adaptive Design Scientific Working Group(ADSWG), Antonijevic published numerous scientific publications including his most recent book, Platform Trials in Drug Development. His work has influenced the creation and implementation of innovative trial designs within the pharmaceutical industry. "I am delighted to be a part of the MedSource team and to contribute to their client-oriented and quality-focused approach," said Antonijevic.
Hale brings with her a wealth of experience comprising over 30 years in small, mid and large CRO and pharmaceuticals. Her work has contributed to several groundbreaking discoveries including Zovirax (Acyclovir) and Tacrine (Cognex). "I am honored to have the opportunity to direct the data management department at MedSource. I look forward to being part of the effort to provide the best service and highest quality in the industry," said Hale.
Eric Lund, president and chief executive officer, MedSource stated: "Zoran and Susan make excellent additions to the MedSource team and come to us as highly respected data scientists in the industry. The high level of expertise they bring is something we look forward to having and sharing with our clients. I am confident that the extensive experience of both Susan and Zoran will elevate our biometrics and data management services to new heights."
About MedSource
MedSource is an award winning, full-service clinical research organization (CRO) focusing on complex study designs and complex diseases with a particular expertise in oncology, central nervous system disorders, and rare diseases. MedSource builds strong relationships with clients by serving as a trusted advisor and providing end-to-end solutions for clinical trial execution. With offices throughout North America and the United Kingdom, the company's focus on quality, flexibility and transparency has been foundational to its growth. www.medsource.com