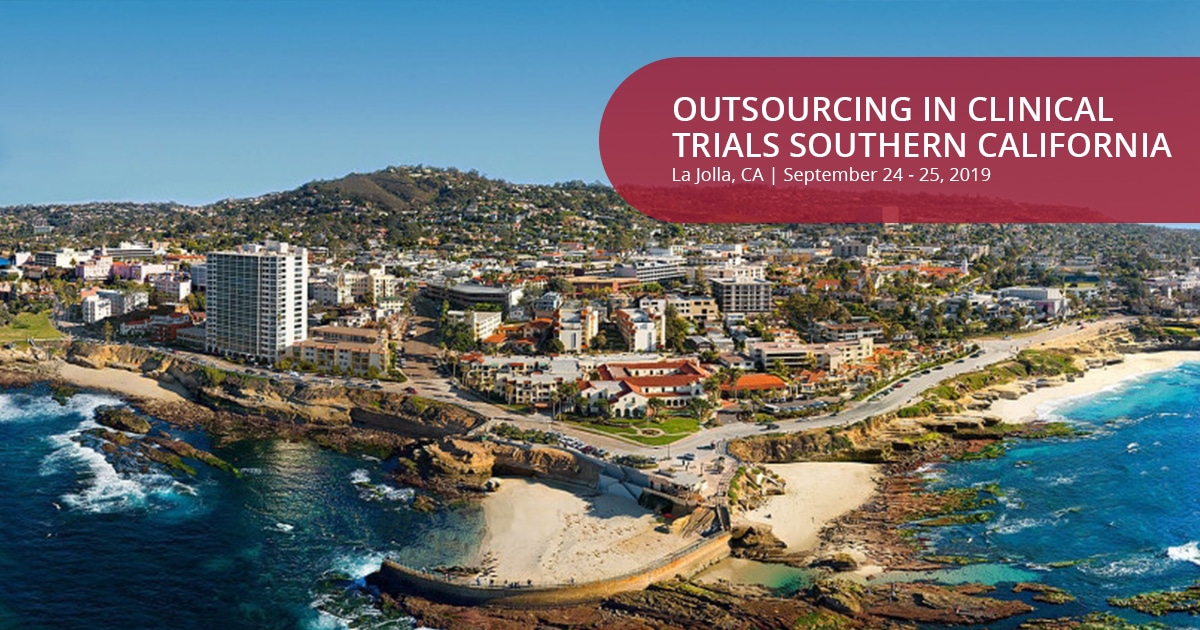 Join MedSource in La Jolla, California from September 24 – 25, 2019 at the Outsourcing in Clinical Trials Southern California 2019 conference. The 2-day conference is full of bio-pharma content, plus a one-day focussed medical device stream, stimulating high-level discussions moderated by local pharma, biotech, and device companies.
Meet MedSource at the conference to learn about our flexible clinical research services, project-specific experience, integrated senior management and more! Discover how our highly experienced team excels at delivering high-quality clinical trials, and our participation in almost 700 clinical studies has earned the confidence of the pharmaceutical and biotechnical industries.
Click here to register to attend the conference or submit the form below to schedule a meeting with MedSource at OCT SoCal 2019.