National Cancer Survivors Day is an annual Celebration of Life held in hundreds of communities worldwide, on the first Sunday in June. This day is marked as a celebration for cancer survivors, an inspiration for those recently diagnosed, a means of support for friends and families, and an outreach and awareness effort for the community. On National Cancer Survivors Day, thousands gather across the globe to honor cancer survivors and to show the world that life after a cancer diagnosis can be both rewarding and inspiring.
In support of National Cancer Survivors Day, and in conjunction with our internal initiative highlighting what happens at the Source of our business, MedSource is featuring Senior Project Manager, Lee Adkins, and his battle with stage 4 kidney cancer. Take a moment to watch the video below and to hear Lee's story.
National Cancer Survivors Day provides Lee, along with the more than 15 million cancer survivors in the US alone, the opportunity to connect with others in the community, celebrate milestones, and recognize those who have supported them along the way.
Join MedSource in supporting National Cancer Survivors Day by sharing Lee's story and by stopping by our bistro table in the café this weekend at ASCO to get your supporter or survivor pin. If you won't be at ASCO, but would still like to join us in celebration of National Cancer Survivors Day, submit a form below with your mailing address and request for either a supporter or survivor pin to be mailed to you.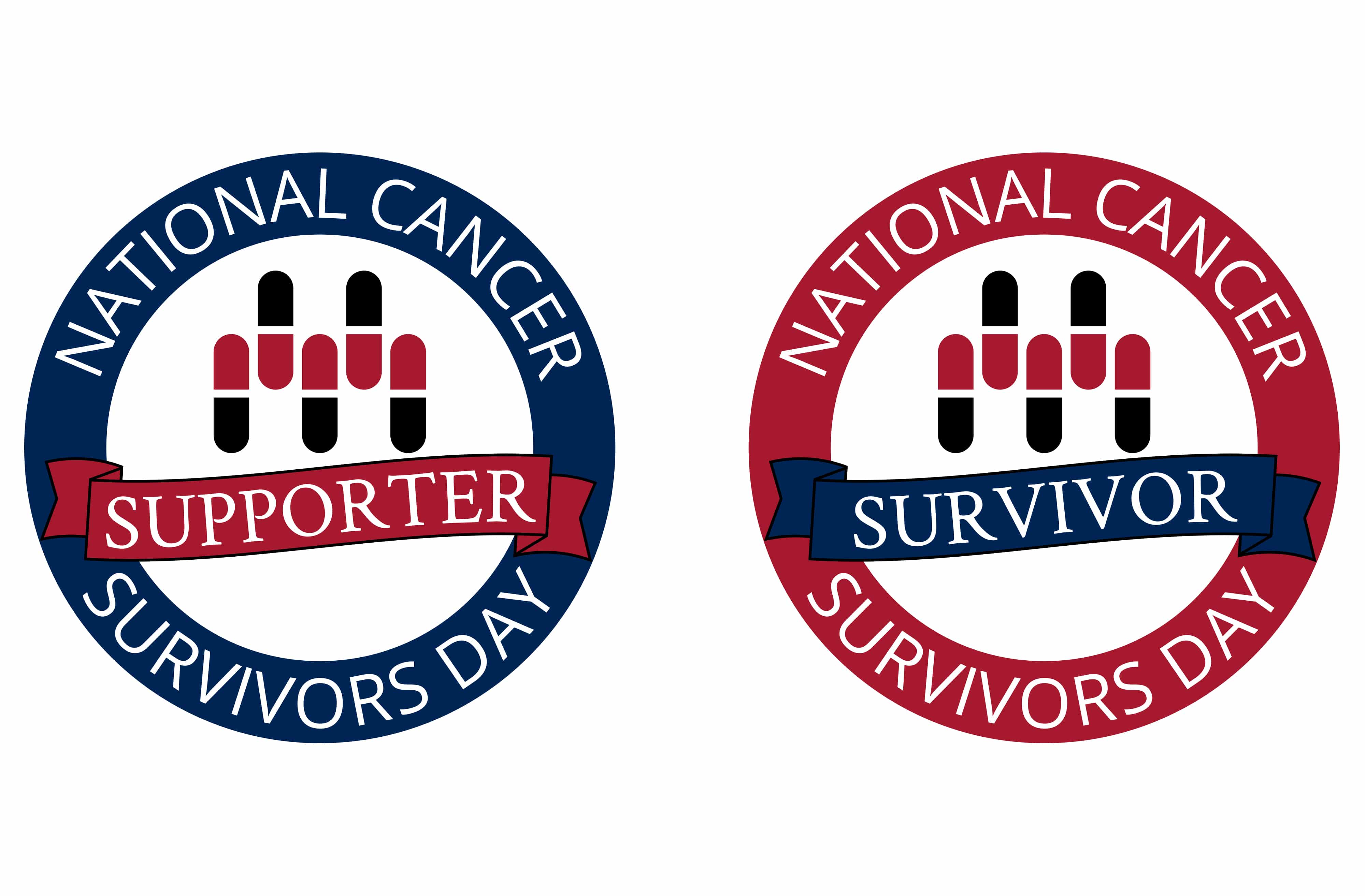 Thank you for supporting our efforts to honor National Cancer Survivors Day promoting awareness, resources, and research to improve the quality of life for cancer patients and survivors.
To learn more about National Cancer Survivors Day, visit ncsd.org.
To schedule a meeting with MedSource at ASCO to learn more, visit medsource/events/ASCO.com.