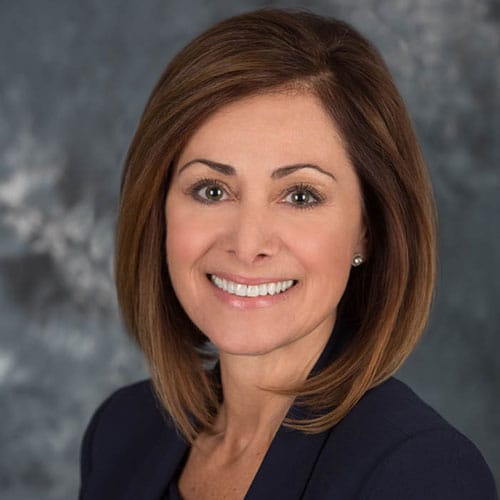 Kelly joined Medsource in January 2017 and is the Director, Human Resources. Kelly has over 13 years of diverse human resources and management experience focusing the past 5 years specializing in small to mid-size Clinical Research Organizations. She has extensive hands-on experience leading HR initiatives including policy design, compensation, performance management, benefits, recruiting, employee relations and compliance reporting.
Prior to joining MedSource Kelly was the Human Resources Manager at Cmed Inc. and Chiltern International where she provided both tactical and strategic guidance to help build the HR infrastructure through technology, compliance and people. Through these efforts Kelly was able to align the HR Department to meet the company's goals and objectives.
Kelly attended U-Mass Dartmouth and is also certified through the Human Resource Certification Institute as a Human Resource Professional (PHR).