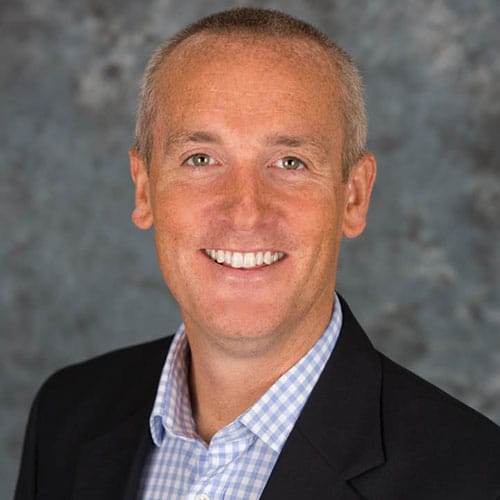 Chris Clark joined Medsource in April 2016 as Chief Financial Officer and has overall responsibility for Finance, HR and IT.
Prior to joining Medsource, Chris spent the previous 6 years in senior financial leadership roles within the CRO sector, where he was instrumental in growing, selling and integrating two niche CROs (Nexus Oncology Ltd to Ockham in 2012; and Ockham to Chiltern International Ltd in 2014).
As CFO of North America for Chiltern, Chris had dual responsibility for the strategic direction and operations of the global staffing division and the North American finance function, in addition to playing a leading role in the acquisition and integration of Theorem Clinical Research, in the latter part of 2015.
Chris trained with Ernst & Young in the early part of his career before joining Ardana plc, a start-up specialty pharmaceutical business in 2003 where he supported the company through a number of private funding rounds and helped oversee the company's successful listing on the London Stock Exchange in 2005.
Chris graduated from the University of Aberdeen, UK with a Masters in Economics and Management Studies. He is currently located in the UK office, in Edinburgh.