At MedSource, we believe our employees are just as important as our clients; in fact, they are our best asset. Only by working together can a trial, and a company, be successful.
Our motto, "Taking Relationships as Seriously as Science," is not simply an empty catchphrase. It's a standard exemplified by everyone within our clinical research management company. And, we are looking for passionate people to join our team.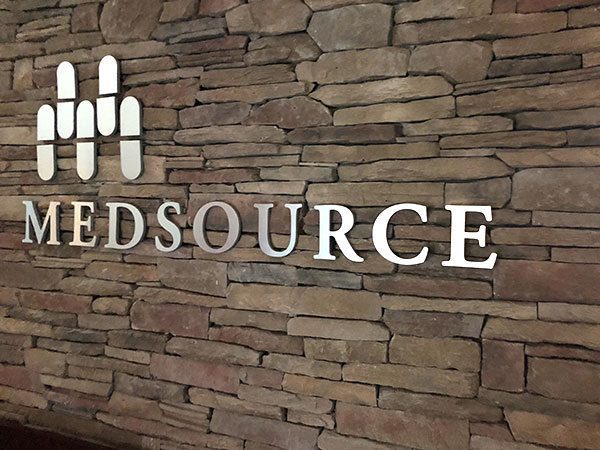 Interested in a clinical research career? What You Can Expect from MedSource:
We are focused, flexible, committed and transparent people who enjoy a work environment that is fast-paced and high-energy.
Our experienced staff is hardworking, innovative, trustworthy, and full of integrity.
We understand the need for a proper work-life balance and provide ample flex time and a supportive office culture.
We hire the most seasoned and experienced team members, from clinical research associates to project managers and data management personnel.
Each team member is actively involved in our projects from beginning to end, lending them an understanding and appreciation for the whole development process.
If you are interested in furthering your clinical research career at MedSource, please consider our open job positions below.
Jobs Listings